DuPage Dodge is a Dealer Near St. Charles, IL That Can Handle Your Automotive Needs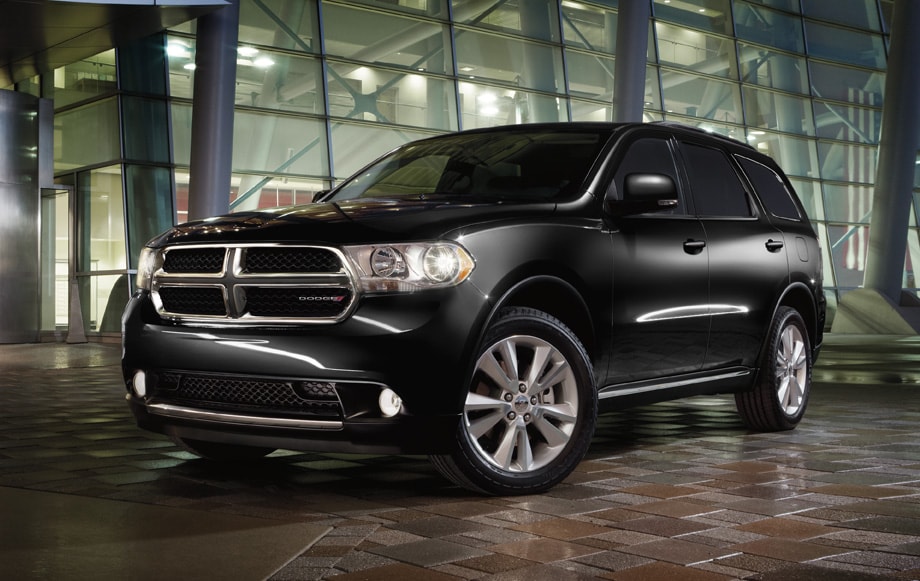 We know that you have plenty of options when it comes to selecting a Dodge dealer near St. Charles, IL but we're here to say that one dealership stands out from the crowd. Conveniently located in Glendale Heights, all of us at DuPage Dodge pride ourselves on our ability to furnish area drivers with a vehicle that they'll love. This extends beyond having all of the latest offerings from Dodge, Chrysler, and Jeep - we also maintain an extensive inventory of pre-owned cars, trucks, and SUVs from a variety of automakers. You see, we pride ourselves on the choices that we're able to give drivers who choose DuPage Dodge as their dealer near St.  Charles, IL, and we're confident that we've got a vehicle on our lot that meets your needs and your budget. 
Service and Financing at DuPage Dodge
What kind of Dodge dealer near St. Charles, IL would we be if we couldn't take care of our customers' service needs? Whether you need an oil change or a different kind of routine maintenance, or if you find yourself in need of major transmission or engine repairs, our service team will be here for you at DuPage Dodge. And don't think that we can only work on Dodge, Chrysler, and Jeep vehicles - our team of expert service technicians are able to work on vehicles from other manufacturers, too. You'll be able to rest easy knowing that your vehicle is in good hands when you bring it to DuPage Dodge! Of course, if you'd prefer to perform your own maintenance, we'll be happy to furnish you with the parts you need, too. 
We're also delighted to offer excellent financing, as we understand that buying a vehicle outright is often not an option. Our financial experts will work with you to try and secure an excellent rate on your lease or loan. That's the DuPage Dodge way! 
Choose DuPage Dodge for Your Automotive Needs
We're honored every time that someone chooses us as their Dodge dealer near St. Charles, IL, and we're confident that we've got plenty that you'll love. Visit our dealership today to see why so many drivers keep coming back.